Casa Chiarito
An oasis of tranquility at the gates of the historic center of Amalfi
Casa Chiarito is a splendid villa surrounded by nature a few steps from the center and the sea of ​​Amalfi. In the background are the mountains of the Valle delle Ferriere.
Far from the chaos of the city but close to all the services necessary to make your holiday unforgettable.
A pleasant 10-minute walk, through narrow streets and characteristic alleys populated by typical shops, will lead you to Piazza Duomo, the main square of Amalfi, and the seafront with its beaches and restaurants overlooking the sea. Here you will find the terminus for buses and ferries that connect Amalfi with all the towns on the coast, including the islands. Every day departures are guaranteed for Ravello, Positano, Praiano, Conca dei Marini, Capri, Ischia, Sorrento, Salerno. And if you prefer private transport there is also a taxi station.
It is the ideal destination for both sea lovers and trekking and mountain lovers. A few meters from the house is the path that leads to the Valle delle Ferriere, a natural area where rare plants and the ruins of the old industrial area have learned to live together.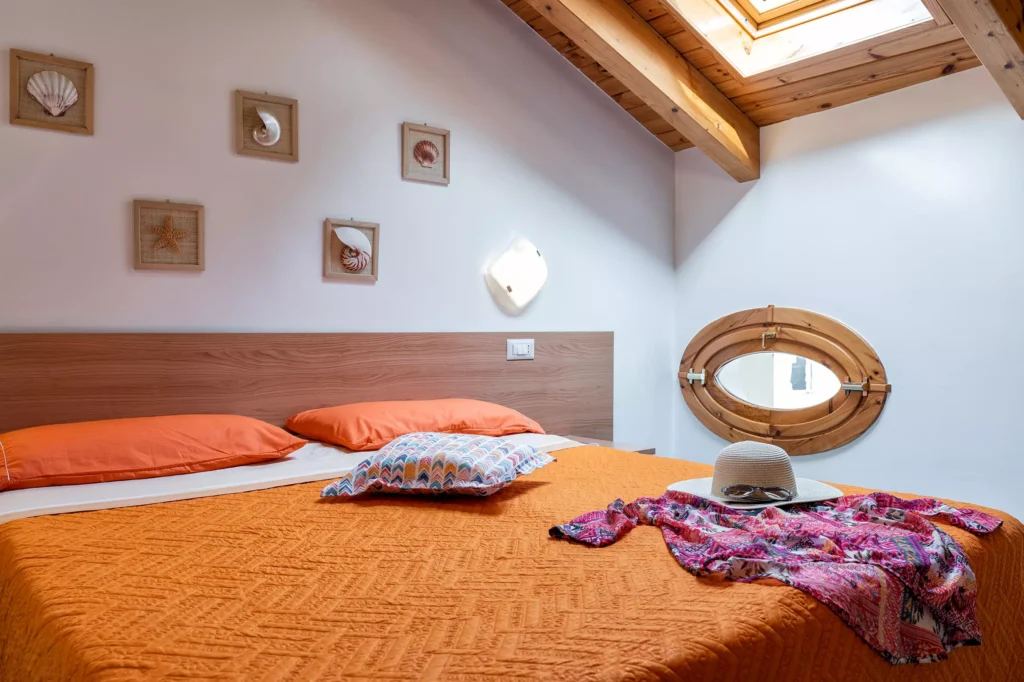 News & Offerte
Enjoy your Amalfi vacation to the fullest